Hopefully you're already using a strong secure password to log in to your favorite website – but wouldn't it be great if you were 99% sure that if someone got your password, they wouldn't be able to access your information?
That's where 2 Factor Authentication comes in to save the day! When you have 2FA set up, after logging in, your website will ask you for a 6-digit code. Typically, this code is delivered by via email or text message, however, the most secure way is to download a 2FA app.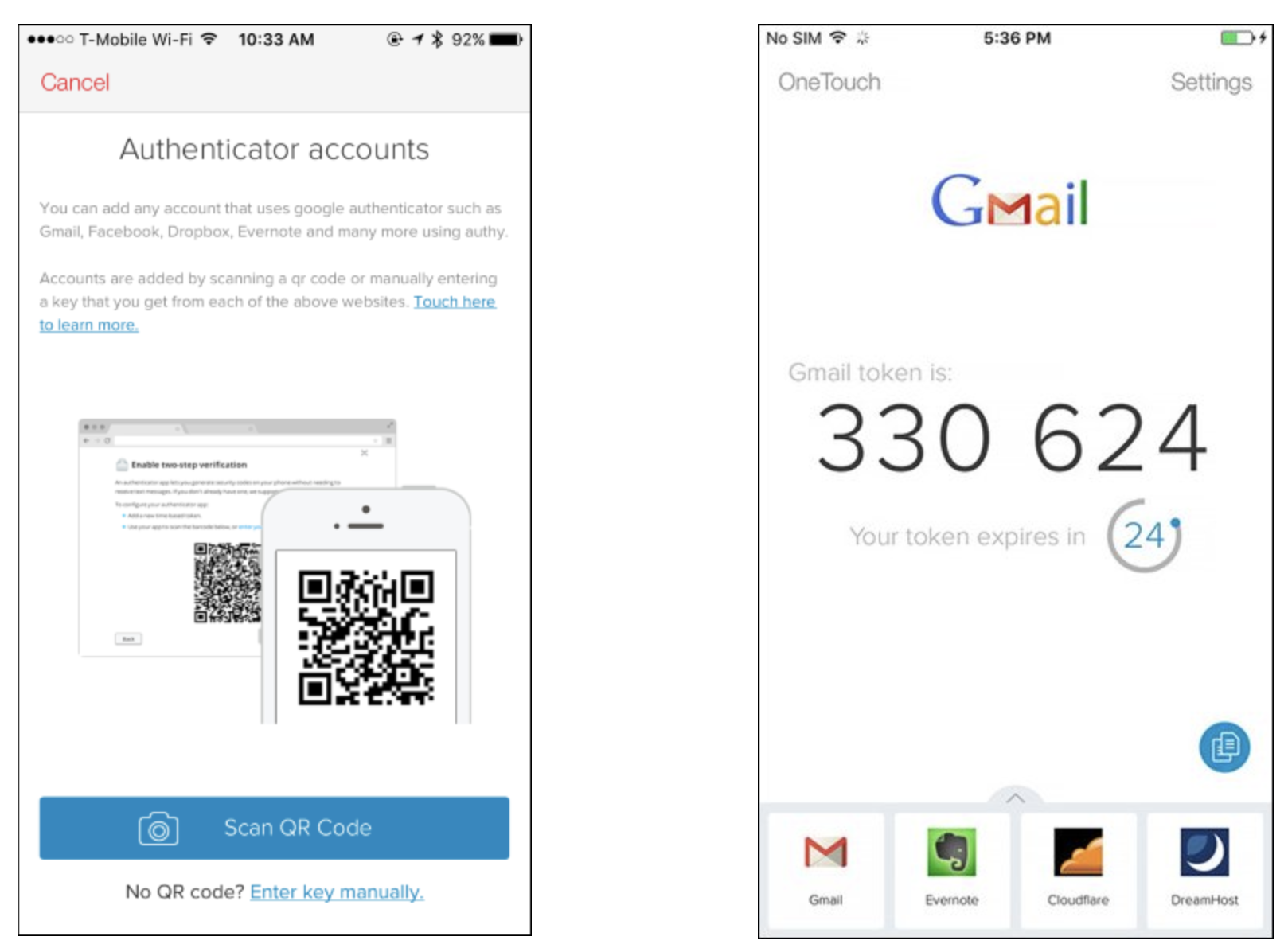 There are many out there – Google Authenticator, LastPass also does this – but our favorite is Authy. Authy scans a QR code when you are setting up 2FA in your favorite website – then stores the data in the mobile app. Anytime you login from an unrecognized device (or different IP address) – the website will then ask you for your code. Authy generates codes ever 30 seconds, so you'll have to use the code in real time. Pretty secure, right?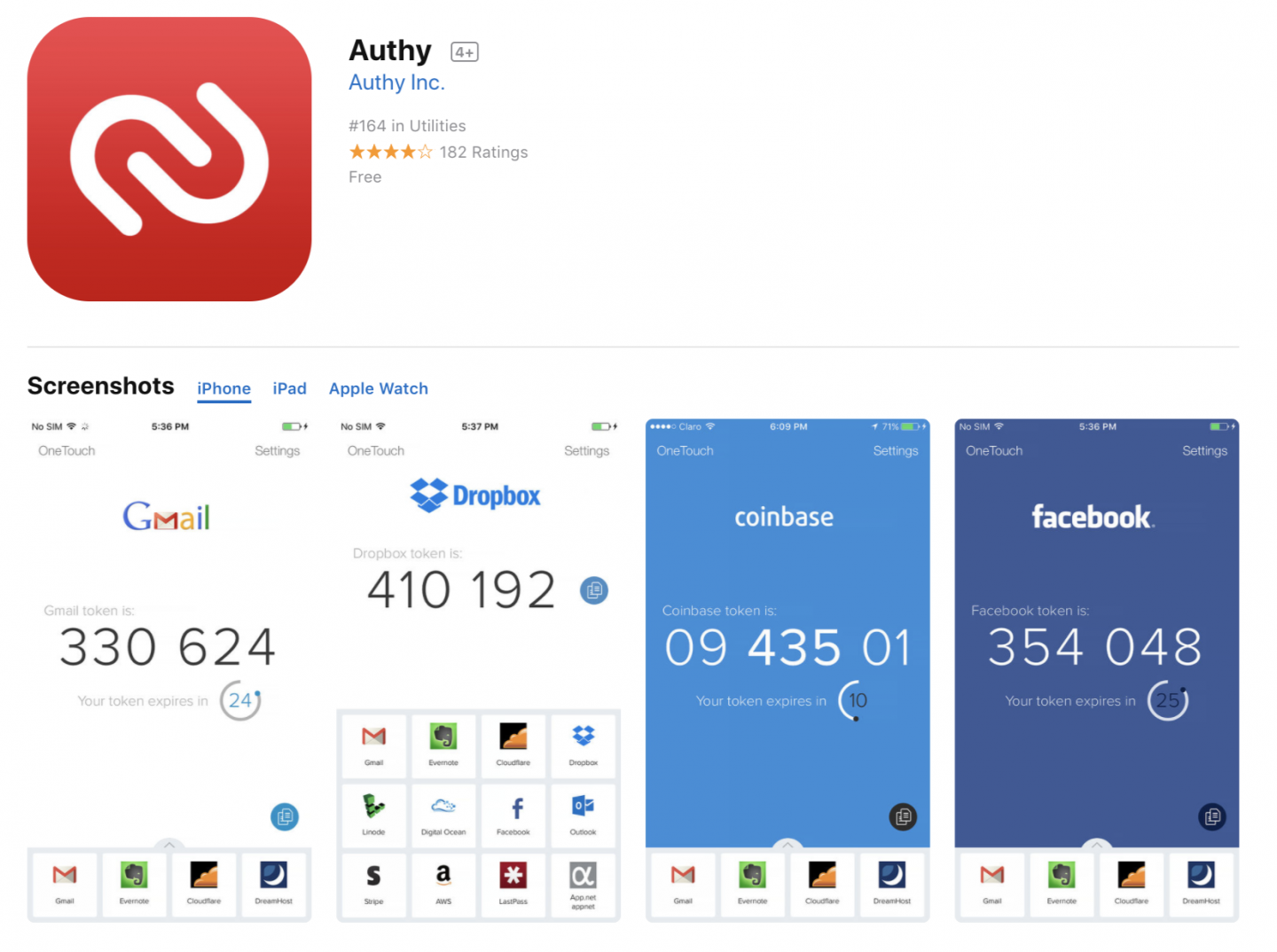 What are you waiting for? Visit the app store on your mobile device to download Authy, then click here to get started – learn how to setup your Google Mail Account, your first priority.