We protect your network
while you change the world
Geek Girl Tech provides cyber security & IT support for small to mid-sized socially conscious companies. Ready for help?
Schedule a Call Now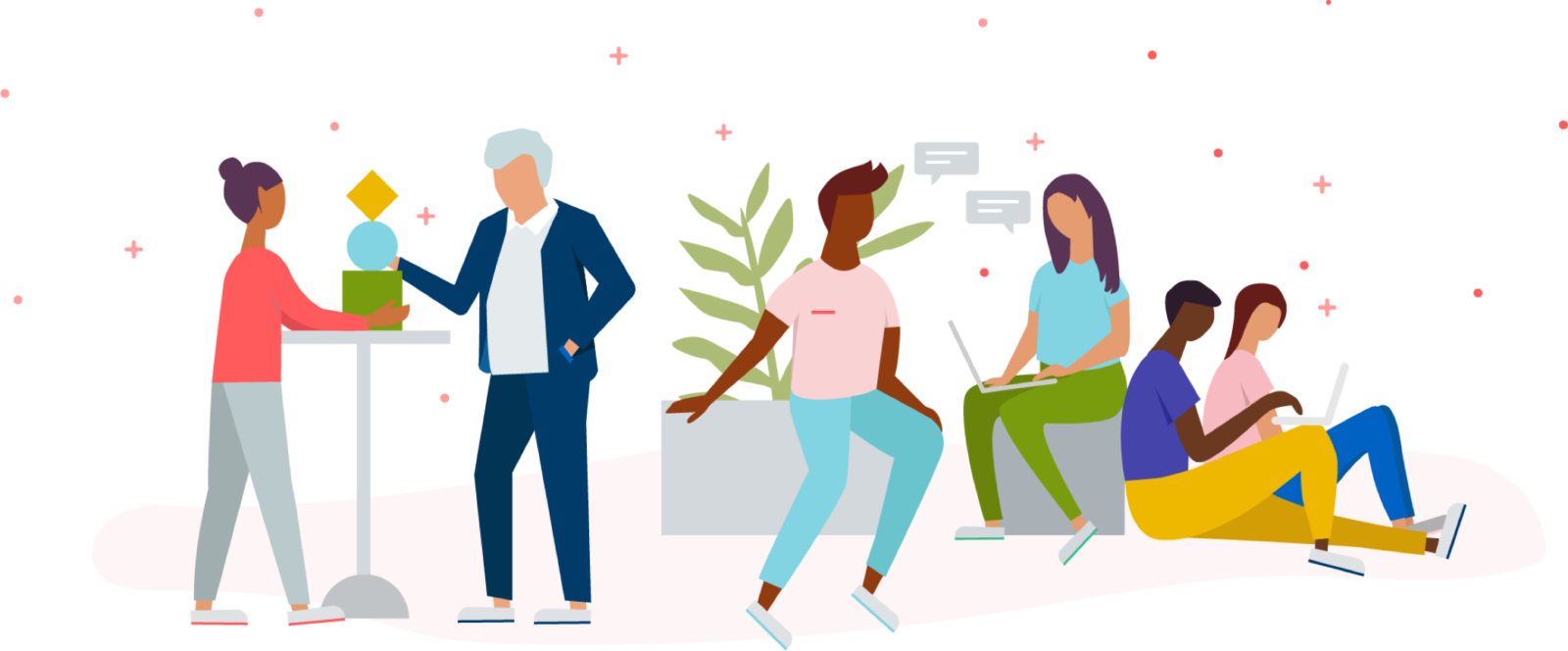 Socially conscious businesses do everything they can to protect the personal data that's been entrusted to them.
Your employees and customers are counting on it.  
We know all the ways that data can be lost or stolen, and put measures in place to protect it.
Assessments
Not sure where to start, or just want someone to take a look and make sure everything is OK?
Intensives
Need an expert to help with a specific problem? Let's spend some time together.
Managed Security
Looking to partner with a team of experts to take the worry off your plate?
Business can be a force for good
At Geek Girl Tech, we are on a mission to bring stability and security to the world; a world where everyone has equal access to opportunities, resources and community. As a women-owned company, we provide quality IT and information security solutions, while creating opportunities for women and other underrepresented people in tech and non-technical roles.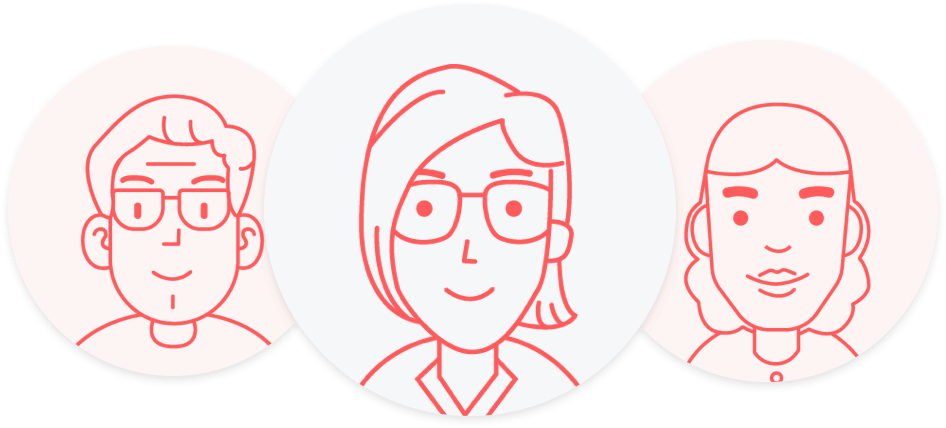 Diverse. Dedicated.
Highly Qualified.
Geek Girl Tech protects mission-driven & socially conscious businesses who align with our core values. We value diversity, fairness, and putting people before profits. Our team is diverse, skilled, and dedicated. We partner with other women and minority-owned businesses to provide additional services to our clients.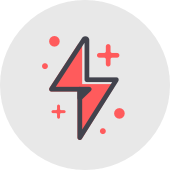 Jenn Diesi
Founder + Chief Geek
Jenn Diesi is a tech veteran and information security expert who brings 20+ years of experience protecting networks for global companies large and small. Jenn's experience as a successful self-taught IT professional and single mom inspired her vision to create a welcoming workplace with a meaningful mission to economically empower others. She believes business can be part of the solution to the diversity, equity, and inclusion problem in the tech industry. In her spare time, Jenn runs in ultra-marathons and can often be found on the trails around the Bay Area.