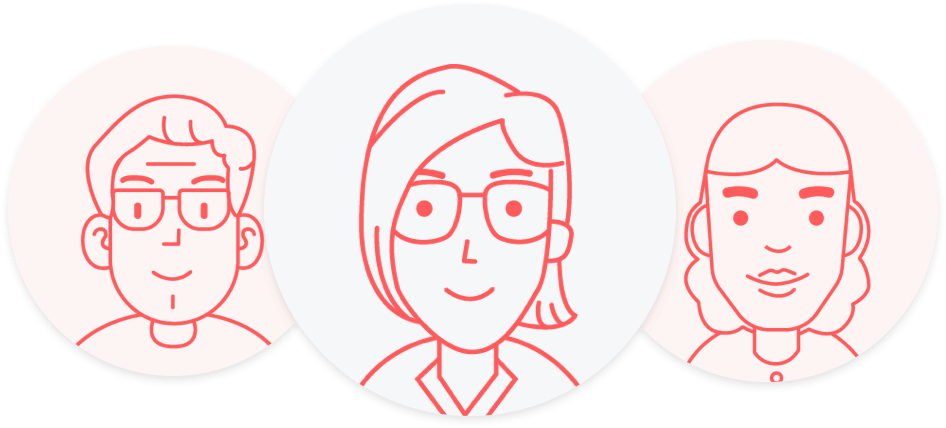 Diverse. Dedicated.
Highly Qualified.
Geek Girl Tech protects mission-driven & socially conscious businesses who align with our core values. We value diversity, fairness, and putting people before profits. Our team is diverse, skilled, and dedicated. We partner with other women and minority-owned businesses to provide additional services to our clients.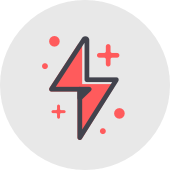 Jenn Diesi
Founder + Chief Geek
Jenn Diesi is a tech veteran and information security expert who brings 20+ years of experience protecting networks for global companies large and small. Jenn's experience as a successful self-taught IT professional and single mom inspired her vision to create a welcoming workplace with a meaningful mission to economically empower others. She believes business can be part of the solution to the diversity, equity, and inclusion problem in the tech industry. In her spare time, Jenn runs in ultra-marathons and can often be found on the trails around the Bay Area.