We protect your network while you change the world
Geek Girl Tech provides cyber security & IT support for socially conscious companies. Ready for help?
Schedule a Call Now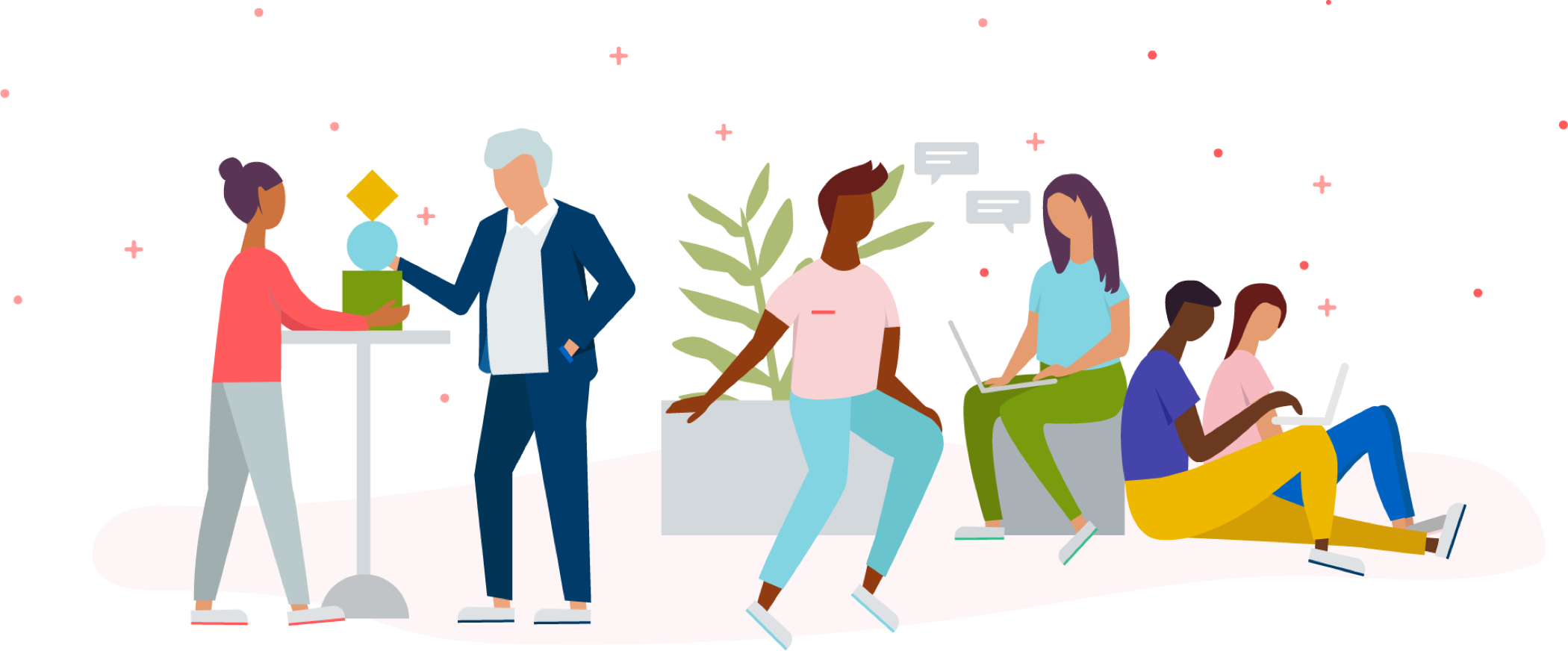 Keep your data safe
We provide direction, services, and solutions to protect sensitive data, keep your business running smoothly, and enable your company to achieve its goals. Ready to Get Started?
Schedule a Free Consultation
Wonderful find! Jenn was able to identify the problems and provided solutions. She implemented a new system to secure and back-up my large amounts of data. Highly recommended!
...for business owners wanting a freelance IT person…they're the way to go. It's like having an in-house IT professional just on call. I recommend them anytime I am asked.
Geek Girl Tech has knowledge, professionalism, and a unique ability to explain complex problems in such a way that people like me can understand… They have been great in not only fixing my problems, but educating me on unfamiliar technical topics. I'd recommend their work in a second!
Working with Jenn has been a pleasure, be it sourcing dozens of parts to build a new server or helping us complete security related questionnaires. Jenn is very responsive and full of suggestions to improve processes and make life easier for a small business like ours. We highly recommend her team to other businesses.
Business can be a force for good
At Geek Girl Tech, we are on a mission to bring stability and security to the world; a world where everyone has equal access to opportunities, resources and community. As a women-owned company, we provide quality IT and information security solutions, while creating opportunities for women and other underrepresented people in tech and non-technical roles.
Services
Support & Consulting Solutions

Strategic Planning & Roadmaps
Network Design & Implementation
Solutions Engineering
Managed Services

IT Service Desk
Backups
Firewalls/Networking
Anti-malware/Antivirus
System & Website Monitoring

Security & Compliance Solutions

Ransomware Protection
Remote Monitoring
Proactive Maintenance & Patch Management
Disk Encryption
Backups & Disaster Recovery
Two-Factor Authentication
Password & Identity Management
Secure Remote Access (VPN)
DFARS & HIPAA Compliance

Cloud Services

Email: G Suite & Office 365
Backups for G Suite, Office 365, SharePoint
Cloud Computing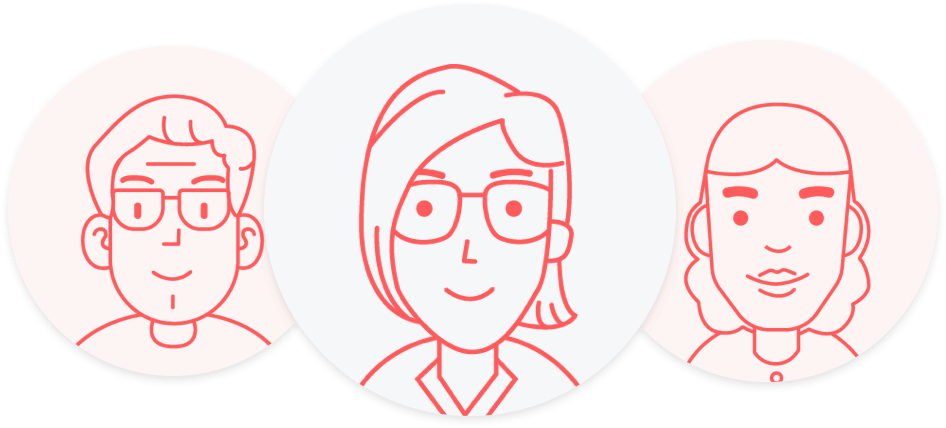 Diverse. Dedicated.
Highly Qualified.
Geek Girl Tech protects mission-driven & socially conscious businesses who align with our core values. We value diversity, fairness, and putting people before profits. Our team is diverse, skilled, and dedicated. We partner with other women and minority-owned businesses to provide additional services to our clients.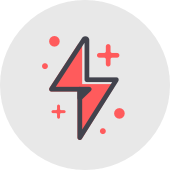 Jenn Diesi
Founder + Chief Geek
Jenn Diesi is a tech veteran and information security expert who brings 20+ years of experience protecting networks for global companies large and small. Jenn's experience as a successful self-taught IT professional and single mom inspired her vision to create a welcoming workplace with a meaningful mission to economically empower others. She believes business can be part of the solution to the diversity, equity, and inclusion problem in the tech industry. In her spare time, Jenn runs in ultra-marathons and can often be found on the trails around the Bay Area.