Meet Karen, one of Geek Girl Tech's newest hires of 2018! She's a Happiness Engineer/IT Technician on the team.
Who inspires you?
I'm inspired by everyone around me. Whether it's at school, work, or at home, I'm learning from their perspectives and experiences. Everyone has something special about them and this inspires me to be a better person. For example, my mom has raised me to be hardworking by setting the example herself. She would say, "If you're gonna do the job, do it right." My aunt and friends inspire me to be humble, patient and compassionate to others.
What would you name the autobiography of your life?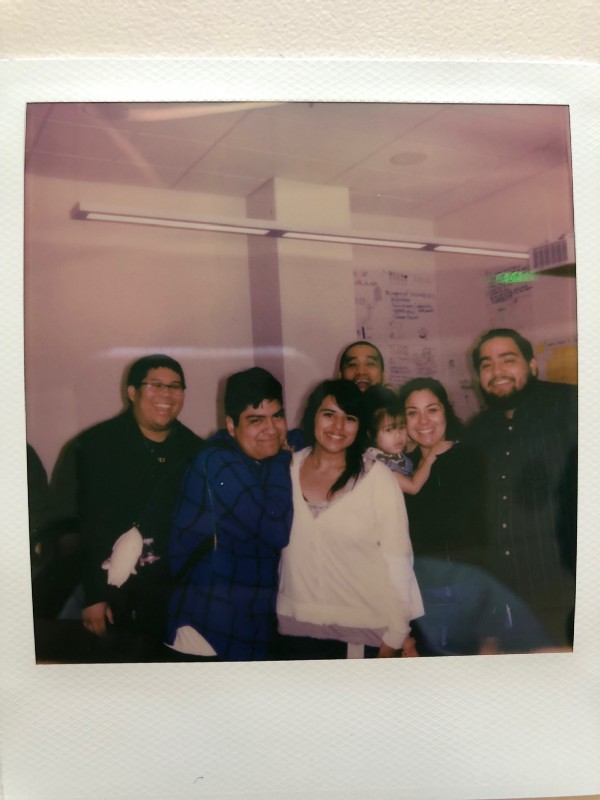 Karen at Year Up, a tech training program for young adults.
I would name the autobiography of my life Opportunity of Oppression.
Quite frankly, as a woman of color, I do not have immediate access to the network and resources I need to succeed in this country.
I'm the eldest of three in a single family household. English is not my first language. The odds are against me. I've carried a lot on my shoulders from a young age.
But that never stopped my passion for technology. I joined Year Up, a year-long training and internship program, which gave me the opportunity that changed my life. In one year, I learned the skills I needed to launch a career in information technology, which is how I ended up at Geek Girl Tech!
What advice do you have for other women entrepreneurs?
Do not be afraid to take risks.
Pursuing your dream may be a challenge in the moment — whether you're a single parent or working three jobs— push through it! It'll pay off big time and always, ALWAYS have your "Why?" and the drive that is moving you to pursue your goals.
It will always feel easy to give up but when that comes, take a long moment to reflect on how far you've gotten and always have confidence in yourself.
If I can do it, you can too!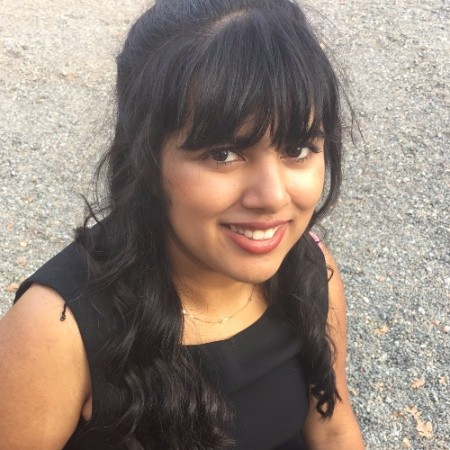 What is your proudest moment at Geek Girl Tech?
My proudest moment has been being able to take on a project for 2FA when I first came onboard to the Geek Girl Tech team.
At first, I wasn't very sure what I was working with but Jenn was so kind and patient and I took initiative to troubleshoot things on my own. I managed to set up a server, SSL certification and a gateway all in one (with lots of help, of course!). This was a huge learning process for me and this challenge really helped build my understanding of servers.
Why is the work Geek Girl Tech doing important?
Geek Girl Tech is a phenomenal workplace and I just love how invested and driven they are not only to create opportunities for women of different backgrounds, but they also strive to provide the best genuine service and support to their clients and to the team.
They firmly believe that no business is too small to incorporate security and being part of these projects to make that possible has been a blast! Not only how they operate as a business is important but the change they are making is amazing because they are really making this world a better place.
Geek Girl Tech is a public benefit corporation working to make the world a better place. We see technology and information security as tools to level the playing field and to protect people and businesses around the world. Learn more about our equity crowdfunding campaign on Crowdfund MainStreet.