Inspired by volunteering at the first ever virtual Bay Area Leadership Development Conference (BLD), our Chief Impact Officer, Loren decided to hold a neighborhood clean up. A total of 12 participants showed up to pick up trash with her earlier last month in Missoula, Montana.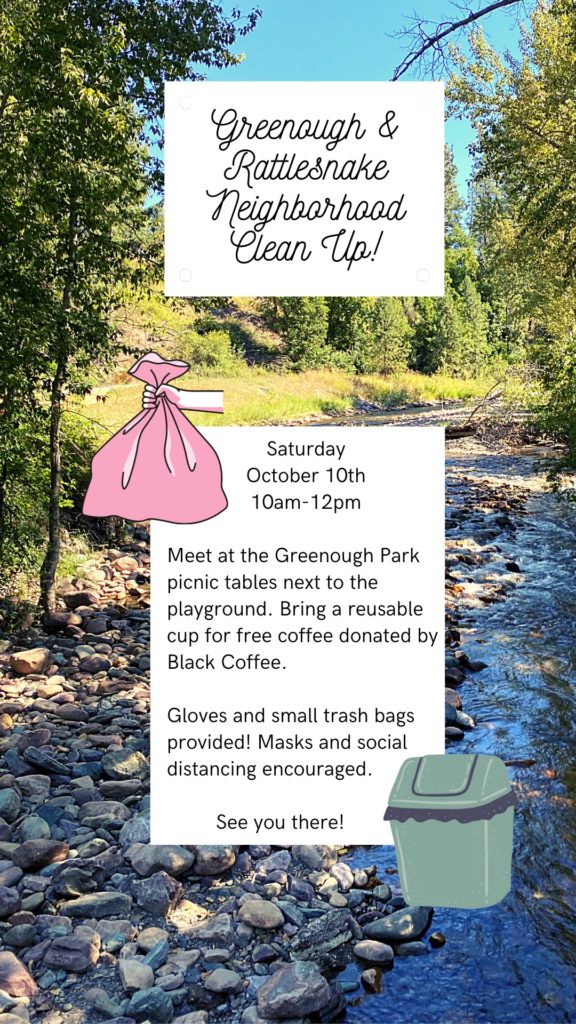 She reached out to a local coffee shop for coffee donations and promoted the event on Nextdoor and Instagram. The event took place on Saturday, October 10th from 10am to 12pm at her neighborhood park. Gloves, trash bags and complimentary coffee were provided but neighbors didn't need any incentives to help keep the park clean.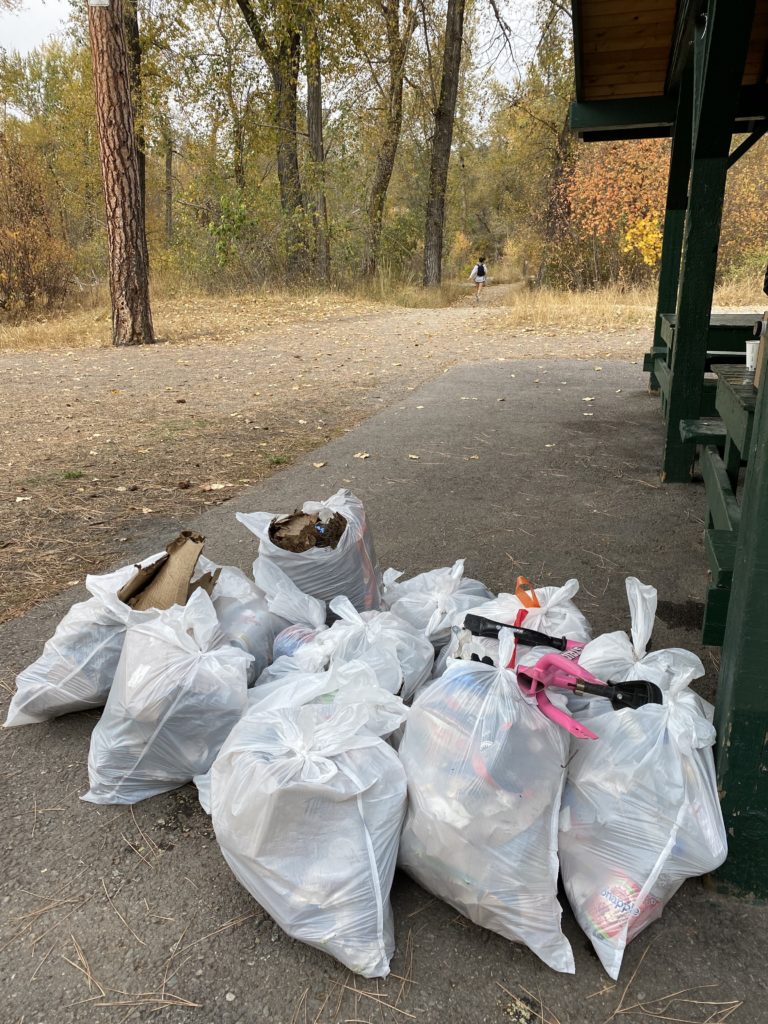 12 neighbors showed up to pick up trash that morning! Together, they rounded up 15, 8-gallon bags of trash making the park extra clean in time for winter.