This October we are celebrating #CyberSecurityAwarenessMonth by sharing some tips, tricks, and tools you can start using right now to help keep data safe, applicable for both individuals and small business.
You'd be surprised how many times people get duped into entering their password where they shouldn't, giving hackers access to accounts in seconds. "Phishing" has gotten so good these days, many people can't tell the difference between an email from their co-worker and an email from a hacker.
By learning what to look for in suspicious emails, you can prevent phishing at home and in the workplace, outlined in this quick and easy Phishing Tutorial.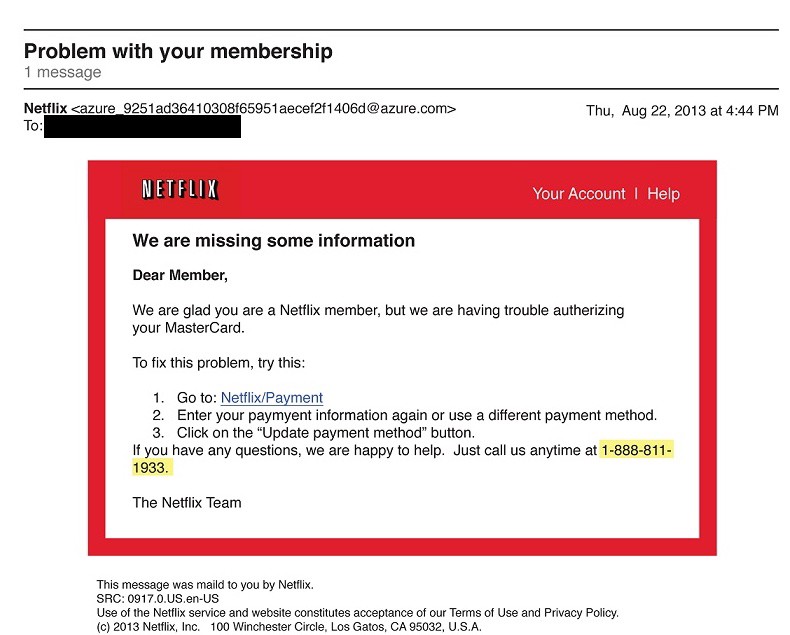 Check the sender's email: Does it look suspicious or contain out of place characters?
Verify: Is the content relevant? Do you remember your co-working asking you for this information? Would a company be asking for your personal information in an email? Before you give any sensitive data, call or message your co-worker to see if they really asked you for your data.
Check the link before you click: Hover over the link and see where it will take you in the bottom left hand corner before you click on it.
Never enter your password anywhere, except on a secure site.
Stay tuned for our next mini-series post about strong passwords and two-factor authentication — which will help you double down on security for your accounts.
Geek Girl Tech is a public benefit corporation working to make the world a better place. We see technology and information security as tools to level the playing field and to protect people and businesses around the world. Learn more about our equity crowdfunding campaign on Crowdfund MainStreet.